The CVCC Board consists of high-level experts, who have experience in international development and relationships, business, education, government relations, the state of Colorado and the country of Vietnam.
Board of Directors
President — Dr. Lynne A. McNamara, Ph.D., Former Executive Director of the Vietnam Education Foundation (VEF)
Chairman— Mr. Chuong M. Le, Attorney, 3i Law with headquarters in Denver, CO
Director — Mr. Sean Lam, Vice President, International Programs, I.M. Systems Group, Inc., Rockville, MD
Treasurer — Mr. Trung Nguyen, Vice President, Business Relationships, Bank of the West, Denver, CO
Advisory Team
Mr. Glenn Plagens, Senior Director, North Metro Small Business Development Center (SBDC)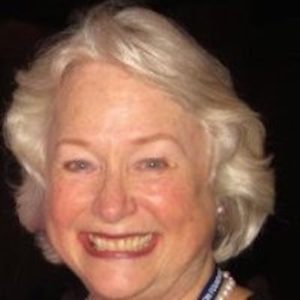 Lynne McNamara, PhD
Dr. McNamara holds a Ph.D. in Educational Administration and Higher Education from Southern Illinois University at Carbondale, and she holds an MA in Linguistics and a BA in Italian and Spanish, both from the University of Colorado at Boulder.
Dr. McNamara is the former Executive Director of the Vietnam Education Foundation (VEF), a US Federal Government agency that advanced science, technology, engineering, mathematics, and medicine in Vietnam through education. In 2014, she was honored to receive the Medal for the Cause of Science and Technology, issued by the government of Vietnam through the Ministry of Science and Technology.