MISSION
The mission of the Colorado Vietnam Cooperation Council (CVCC) is to build bridges between Colorado and Vietnam by creating opportunities to connect people and companies through business, education, and cultural exchanges. Our focus is to be the primary resource for people and companies in Colorado, who currently have, or are interested in making, a connection with Vietnam.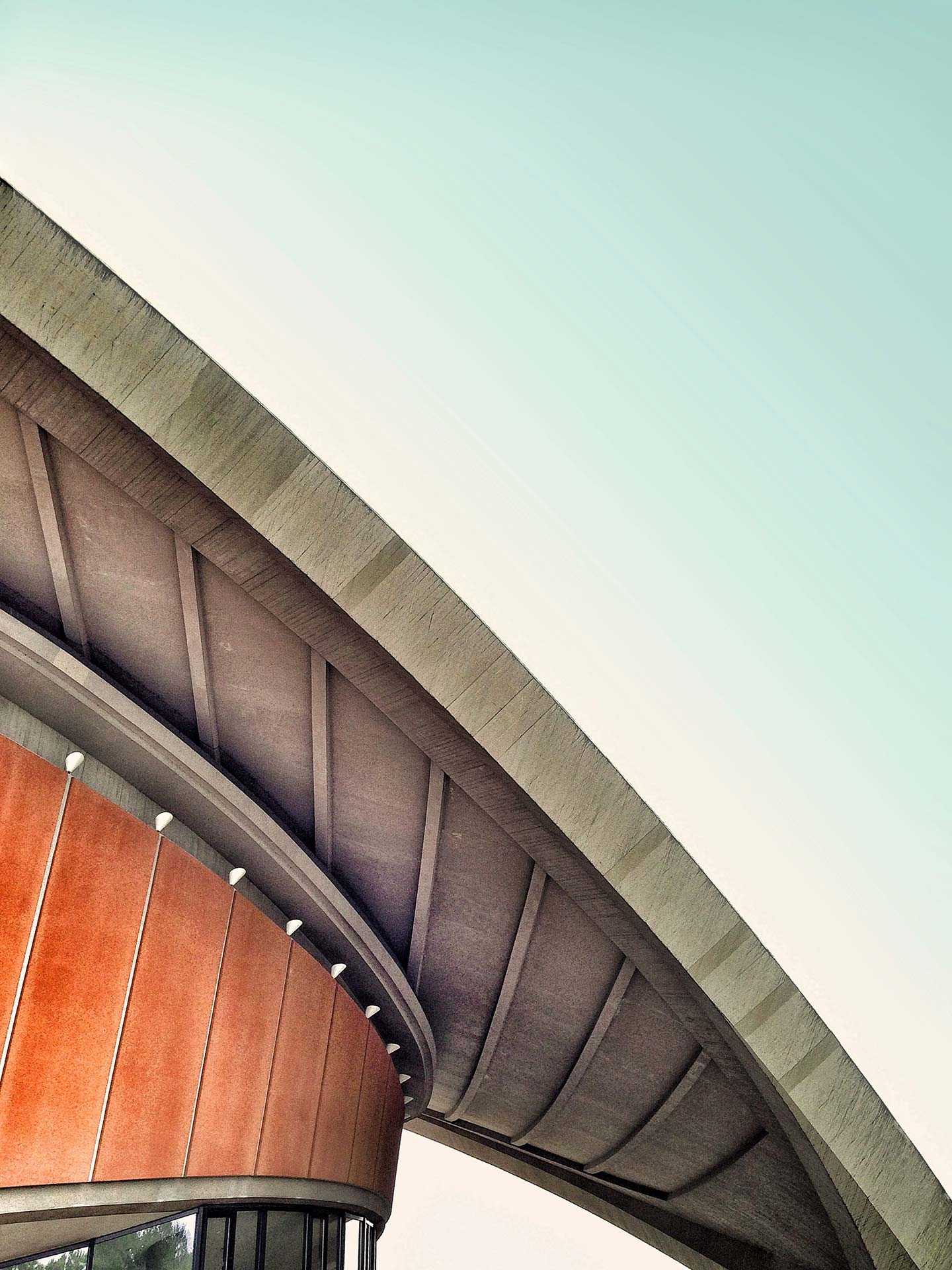 Overview
The Colorado Vietnam Cooperation Council (CVCC) is a nonprofit 501(c)(3) organization focused on expanding and enhancing the relationship between Colorado and Vietnam.
Vietnam's recent economic growth in the world market is becoming one of the fastest growing economies in Southeast Asia. The country is being recognized within Asia for its innovation and growth. This has resulted in many opportunities not only for businesses within Vietnam, but also abroad. The backdrop for this growth is a country filled with a rich culture, a growing population of educated people, a booming commerce sector that includes trade and investments, and many natural wonders recognized as UNESCO Heritage Sites.
On a similar path of economic growth, the state of Colorado has seen tremendous growth in recent years and is considered one of the top places in the United States, not only for economic growth, but  also for people to live. This has resulted in an influx of people and companies locating to Colorado.
The current growth being experienced by both Vietnam and the state of Colorado provides a unique opportunity for both the people and companies of Colorado and Vietnam to share and exchange ideas and cultures as well as create business collaboration and cooperation with one another.